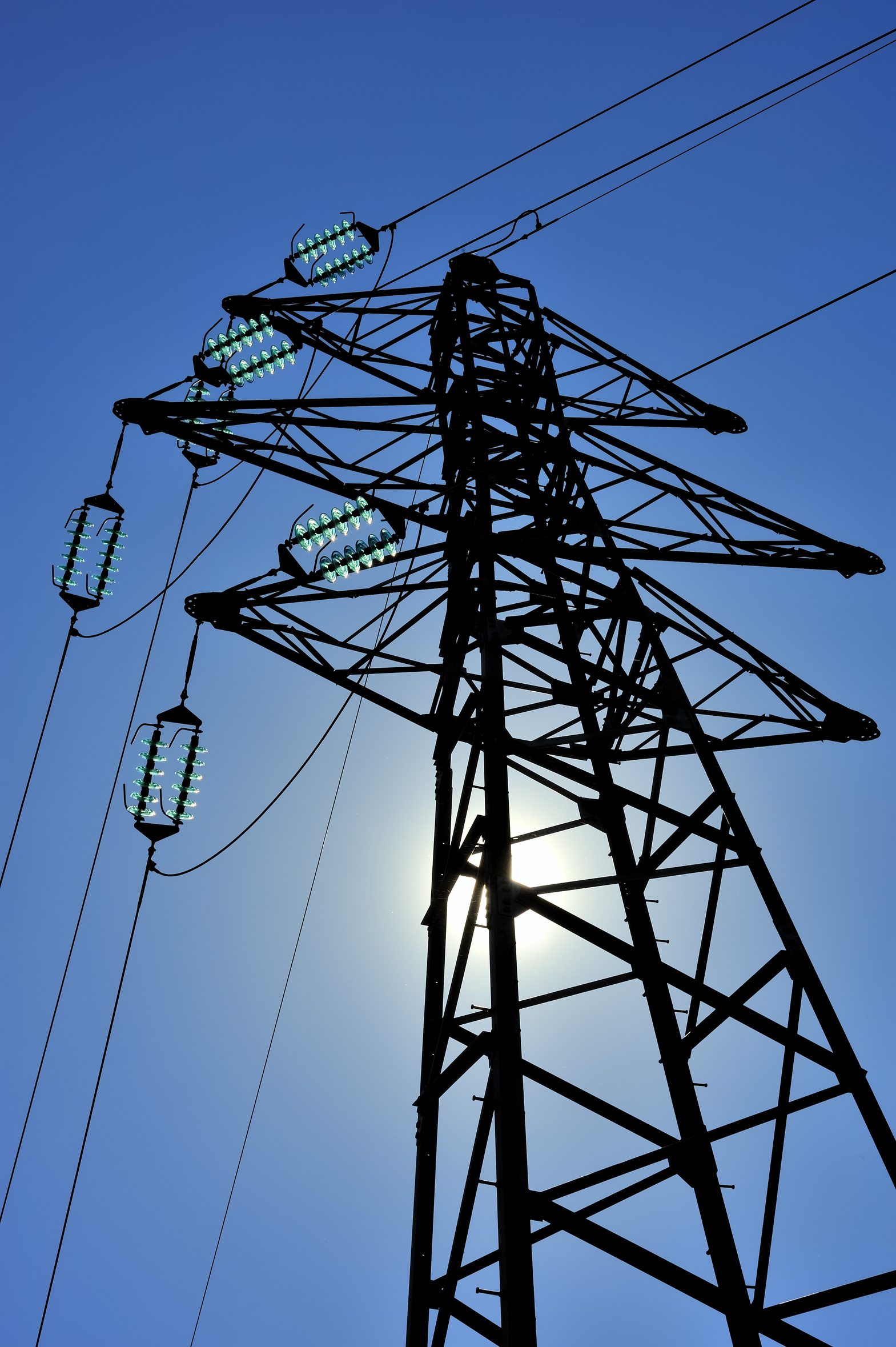 REF 11126
Objectives of the session:

1. Understand the principles of dynamic ratings
2. Discover DLR technologies available and compare them
3. Get an overview of the various existing data services and understand their value
4. Learn the steps to implement a DLR deployment
We propose the following agenda:
Principles of dynamic ratings and limitations of static ratings
Expected benefits of DLR
Available methods and technologies
Typical roadmap of electric utilities
Case studies
Implementation of a DLR deployment
Input data
Resources mobilized
Components for real-time monitoring
End-to-end solution
Theoretical considerations
Thermal limits and network congestions
Standards
Span condition (sag) measurement
Wind speed measurement
Conversion of field measurements to ampacity computations for network operation
Computation of temporary overload
Short-term forecasts
Day-ahead forecasts
Quiz and wrap-up
Targeted audience

The training is intended for electrical engineers working on the transmission and distribution networks. In particular, those responsible for studies and network planning, dispatchers, operations and maintenance managers.
Your expert

Séverine and Anouar are expert in DLR solutions with experience of deployments in Europe and around the world.
Duration: 1 day
For more information, contact us on info@wlenergy.fr or http://www.wlenergy.fr